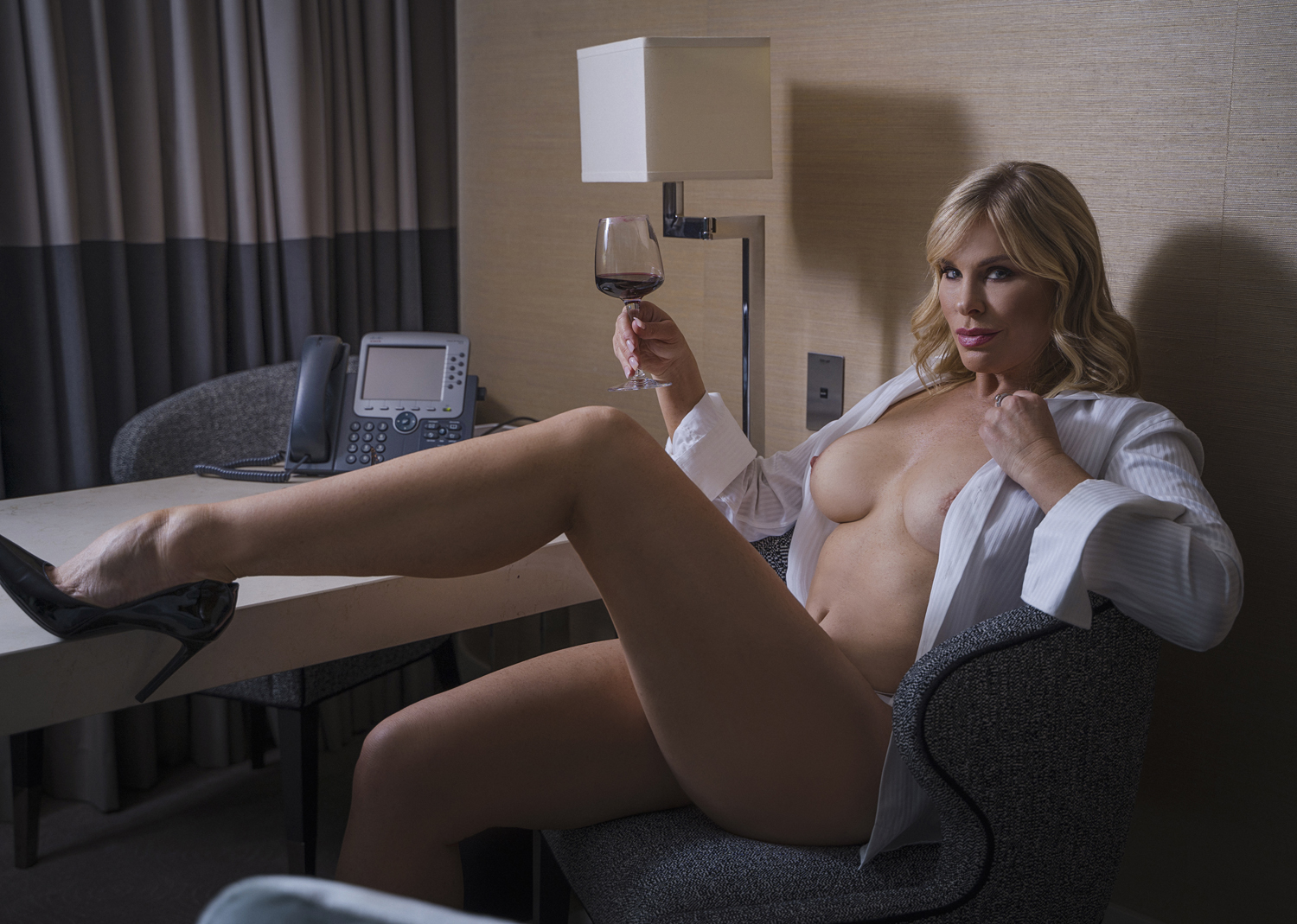 Thank you Gentlemen, for your interest in learning a bit more about me.
I joined the world of companionship after 16 years' previous experience in the fitness industry. I'm sure you'll appreciate and notice that I am toned and full of bursting energy.
One of the things I was most passionate about in my past fitness teaching life was the chance to relationship build, but also to help those who needed encouragement or motivation. I felt satisfaction when I connected with my clients in an authentic and caring way. It's incredible how my role as a companion similarly overlaps. 
You will no doubt notice that I am a mature woman with elegance and grace. I dearly love the glamour of getting dressed for an evening out on your arm, but I describe myself as a down to earth, playful, positive lady who is low maintenance. 
I promise you will be entertained by my humour and quick wit. Conversation wise I will keep you on your toes! I've travelled all over the world and have had many memorable interesting experiences. I'd love to share them, just as much as I'm eager to learn about you.
What you'll notice about me is that I naturally have a joy for life with no negative hang-ups. Everyone has flaws..let's spend less time focusing on them and enjoy life!
An old-fashioned dinner date is personally my best-loved first meeting so we can get to know one another on an intellectual and sensual level.
During our date, I prefer to let a relaxed connection unfold naturally. I truly listen with respect, discretion, and understanding. I genuinely enjoy pleasuring and trying new experiences with you.  
My background in remedial massage therapy gives me great joy to stimulate, and delight every nerve ending on your skin. I would love nothing more to pander to your every whim. Let me pleasure and awaken you.
My promise to you is to make you feel relaxed, pampered, and satiated.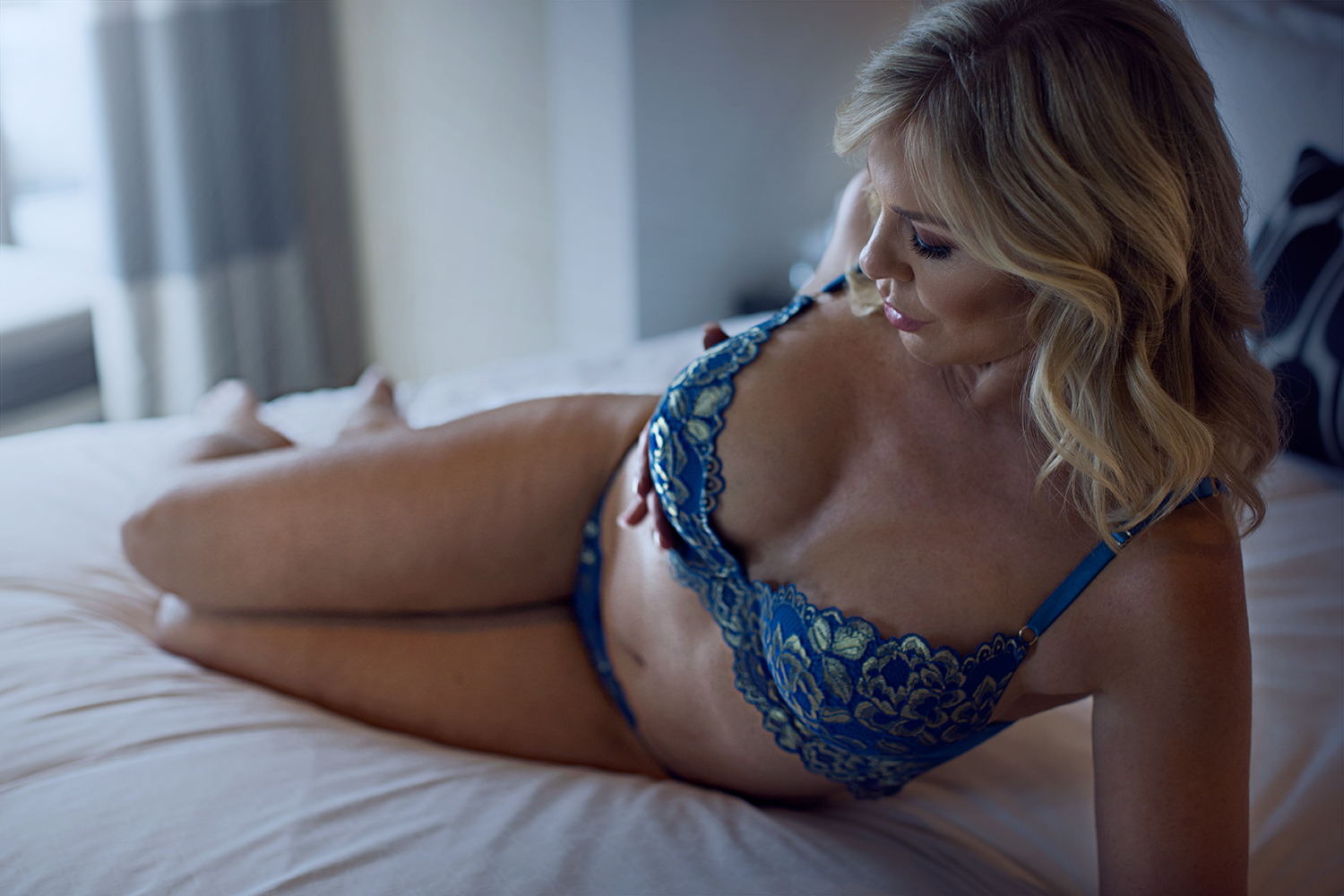 I tend to have a preference for longer encounters. I truly love establishing deep connections with my companion and I hate to clock watch with only a short date. To build your trust and comfort it is better in a lengthier booking.
Regardless, if the subject arises to extend our time together, assuming I have no prior commitments, I would love to further enjoy your company. This must be compensated for accordingly.
I value and respect not only your privacy but my own and discretion is my utmost priority.
I would love to be something you look forward to every so often. Your time with me should a retreat, and we all deserve those.
This is our time together. Will you take the lead, or shall I?