Mature, sensual Sydney confidant and mood specialist!
Let me start firstly by thanking you for indulging yourself by stopping by my Site. It's my pleasure to have you here! 
I want to provide the best experience possible, so please take a look further at my pages to decide if I'm the right companion for you.
My promise to you: I guarantee your confidentiality & discretion is assured.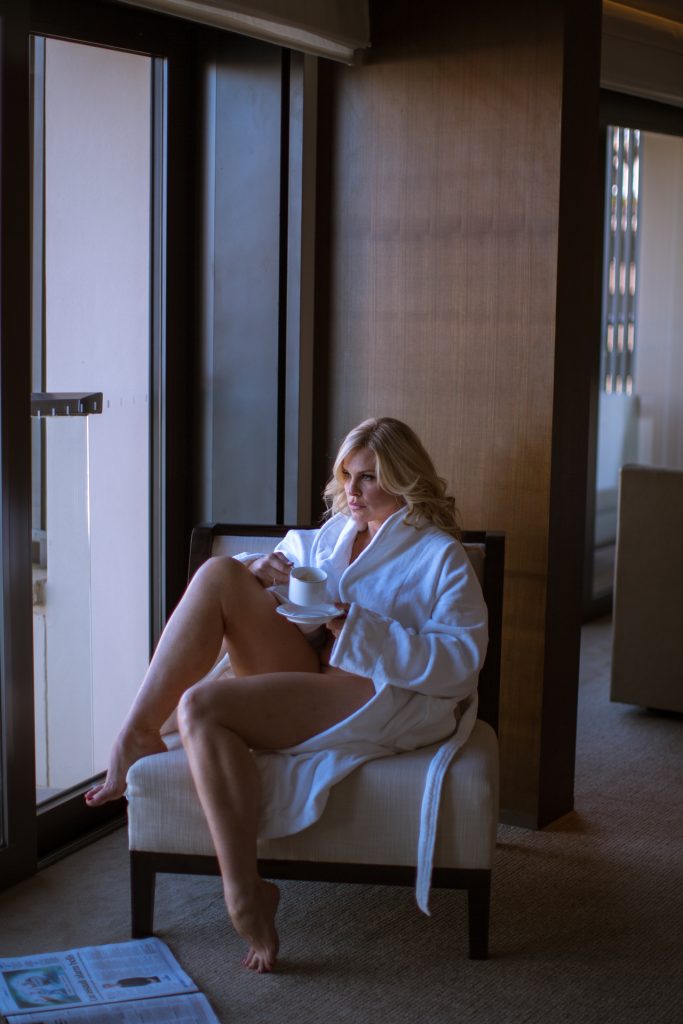 I promise you will be entertained by my humour and quick wit. Conversation wise I will keep you on your toes! I've travelled all over the world and have had many memorable interesting experiences. I'd love to share them, just as much as I'm eager to learn about you.
I am an avid traveller and I have been on numerous domestic and international trips with regular clients. I promise you I am an unequalled travel partner who is relaxed, adventurous and low maintenance.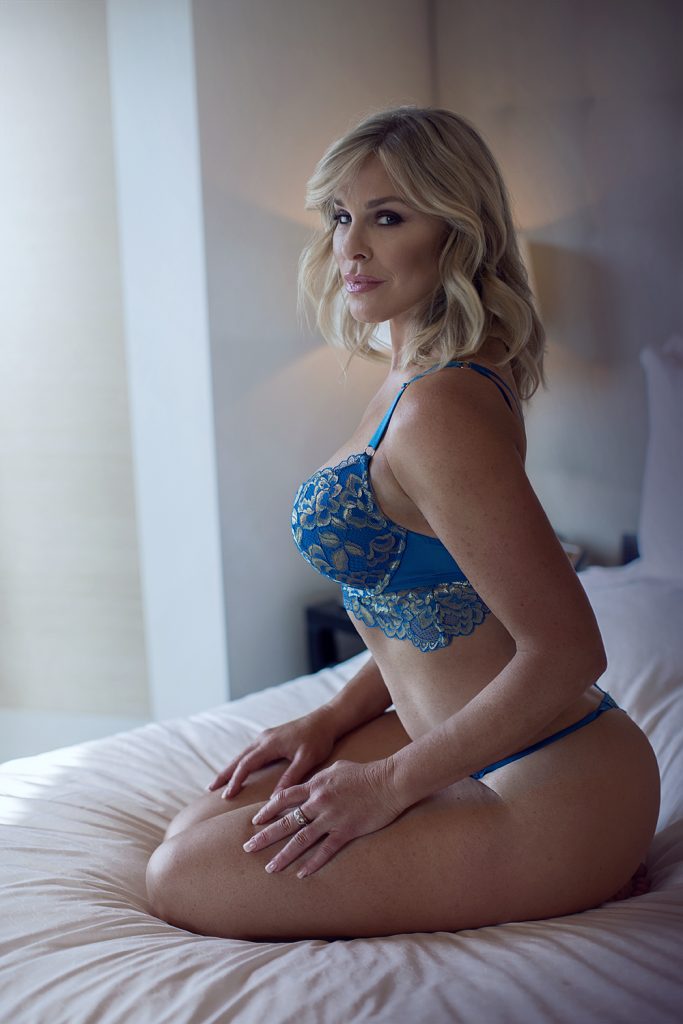 You will no doubt notice that I am a mature woman with elegance and grace. I dearly love the glamour of getting dressed for an evening out on your arm, but I describe myself as a down to earth, playful, positive lady who is low maintenance. 
Mature, sensual Sydney confidant and mood specialist!
elevate your style with me